When your hair feels greasy, weighed down, frizzy, or your products aren't working anymore… it's time to use a clarifying shampoo to remove build-up! But what does clarifying shampoo do? Read on to find out.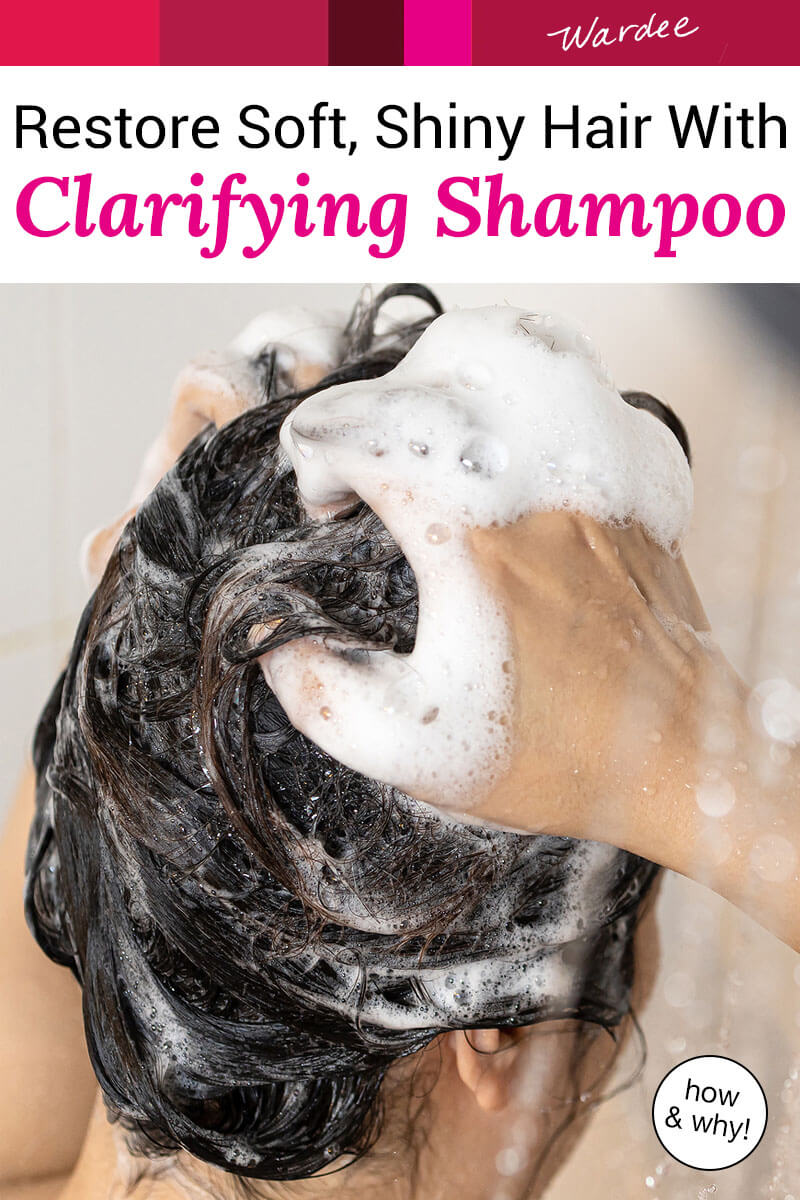 Have you ever wondered why your hair looks and feels so good after you get a haircut?
It's probably because the stylist used a clarifying shampoo!
What Does a Clarifying Shampoo Do?
Clarifying your hair with a special clarifying shampoo removes build-up on the hair and scalp from styling products like gel or mousse, oils in shampoos and conditioners, minerals in hard water, and/or oils your scalp produces.
These deposits can make your hair appear dull, heavy, greasy, and limp. Some deposits can change the color of your hair (like how chlorine can turn fair hair greenish).
Yet if you use a clarifying shampoo, you'll remove all that product build-up… giving your hair a "reset" to restore its shine, softness, and manageability. Your favorite products will start working again and your hair will return to its natural feel and look.
This is why I highly recommend everyone add a clarifying shampoo step into their hair care routine.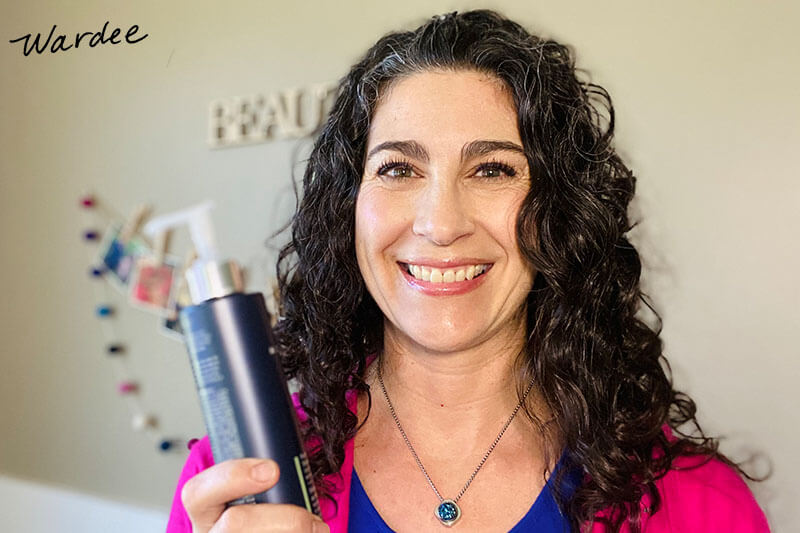 Hair Type Considerations: How Often to Use a Clarifying Shampoo?
It depends on your hair type. Here's how to figure out your hair type.
If you have fine hair, like me, you're more likely to develop build-up faster… so I recommend using a clarifying shampoo once a week to once a month. Personally, I use it once a week.
If you have normal to coarse hair, you might consider once a month or less frequently… because build-up isn't as big an issue.
However, if you color your hair, it might cause the hair dye to fade, so wait at least a week after coloring to use a clarifying shampoo. Over time, figure out the right frequency so your color doesn't wash out faster.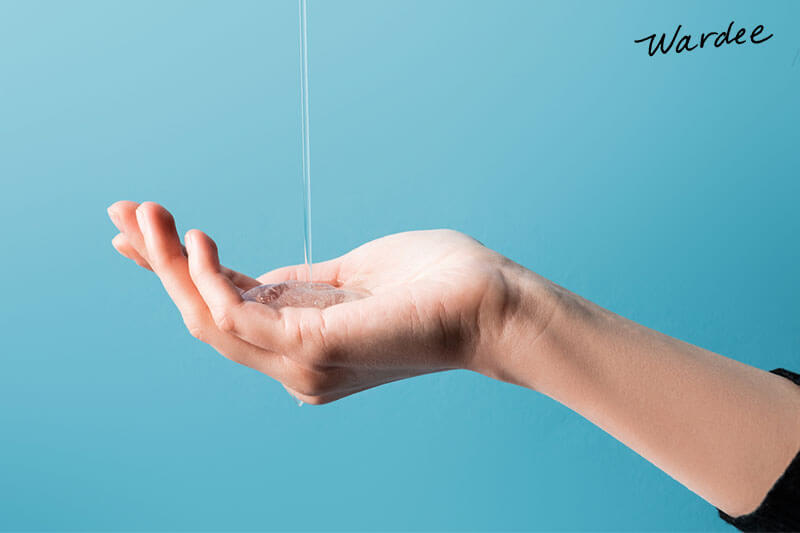 How to Use a Clarifying Shampoo?
I recommend shampooing your hair twice on a usual wash day.
On a clarifying wash day, simply use the clarifying shampoo as your first wash (instead of a regular shampoo). Massage it well into hair and scalp, leaving on for a minute or two, then rinse really well. Use your normal shampoo for the second wash, then condition and style as usual (here are my best styling tips for curly hair).
I find it easy-peasy to use a clarifying shampoo because it's not ANOTHER step, it's just subbing a different shampoo for the first wash I'm already doing!
However, if you have A LOT of build-up, you might need to wash two or three times with the clarifying shampoo. You'll know you've removed the build-up when it starts sudsing.
Side note: I also deep condition using a hair mask/masque on the same day I use a clarifying shampoo. So I deep clean and deep condition on the same day to save time!
Just one caution: Most clarifying shampoos are actually quite toxic… some even smell like paint thinner. Yuck! These harsh clarifying shampoos can irritate your scalp or dry out your hair, and they can wash out color fast (if you color your hair). So I would avoid those.
Need Help?
If you'd like a recommendation for a non-toxic, gentle, non-drying, yet very effective clarifying shampoo (the one I use)… let me know!
And remember, clarifying shampoo is just ONE part of a hair care routine that helps your hair look and feel its best. If you're interested in the products I use and recommend (they're non-toxic and they work GREAT and I have options for all hair types and issues), go to here to answer a few quick questions to see if they might work for you, too. No pressure from me, ever.
Or… feel free to text me at 1-208-516-3615 or reach out by email right here!
God bless you!