I work with a lot of ladies who have extra dry hair and are curious about dry hair treatments.
You can have dry hair even if you're using the most hydrating shampoo and conditioner. If that's you, it just means you need to give your hair extra love!
In this post, I'm going to share my best treatment tips for preventing and staying on top of dry hair.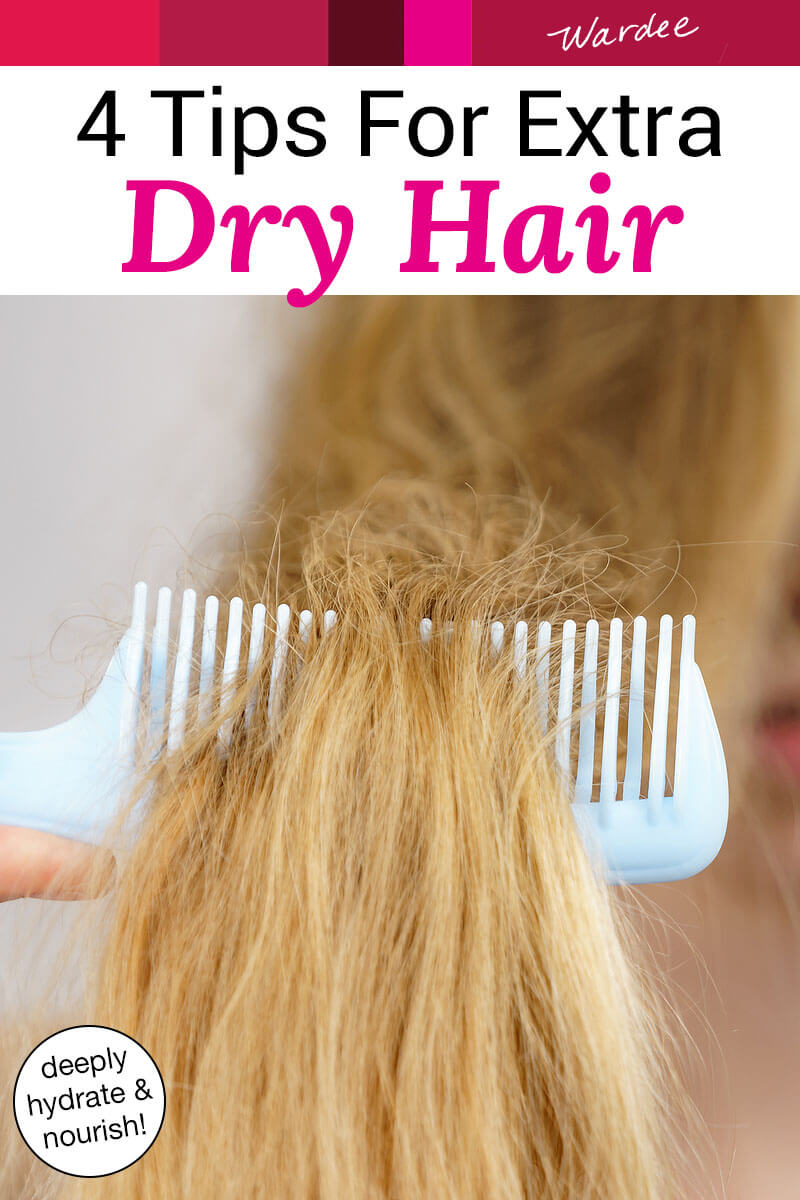 Why is my hair so dry?
There are many reasons. Some hair types, especially high porosity, coarse, and/or curly hair are more prone to dryness.
Other factors can also lead to dryness, such as living in a dry climate, heat styling, chemical processing such as coloring, aging, and hormone imbalance.
4 Tips for Dry Hair
Damaged hair is dry hair, so you need a hair care routine that is nourishing and consistent to keep your hair as healthy as possible.
Also keep in mind that if you have curly hair, you might also want to check out my best tips for taking care of curly hair.
1. Condition every day, even non-wash days.
Wet down your hair on non-wash days and apply conditioner to add moisture. Detangle with your fingers, leave on for a minute or two. Then rinse out fully or leave some conditioner in to recondition your hair to deliver more moisture. Style as usual.
And if you have curly hair, it will even help you finger comb and detangle it!
2. Use leave-in conditioner.
On wash days, use leave-in conditioner or don't rinse out your conditioner fully.
This is a conditioner that's not meant to rinse out. So you shampoo and condition as usual. Then you apply leave-in conditioner throughout your hair, or you can try just from the ears down, or just on the ends. You don't rinse it out.
You'll also find that a leave-in conditioner helps you detangle and restyle your hair on non-wash days… because it's so smoothing and conditioning. Make sure not to overdo, though, or you might lose some volume.
Or, on non-wash days, spritz your hair with a spray bottle filled with water and a bit of leave-in conditioner… so you're conditioning while refreshing your style. (Or do #1 above and fully wet down your hair, applying more conditioner to detangle.)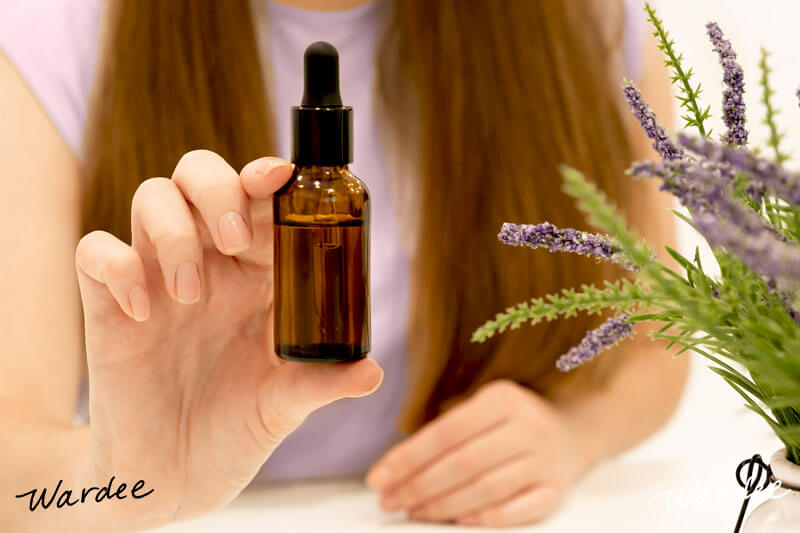 3. Use hair oil.
Use hair oil (I have a great one to recommend if needed) before you wash, after you wash, and on in-between days.
There's definitely some trial and error… play with different amounts so that your hair gets hydrated, not greasy.
One of our daughters — who has coarse, dry hair — applies hair oil at night to let it really soak into the hair. And then in the morning, she does her normal shampooing and conditioning.
I can tell the difference when she does this. Her hair looks softer, shinier, smoother, and so much more healthy!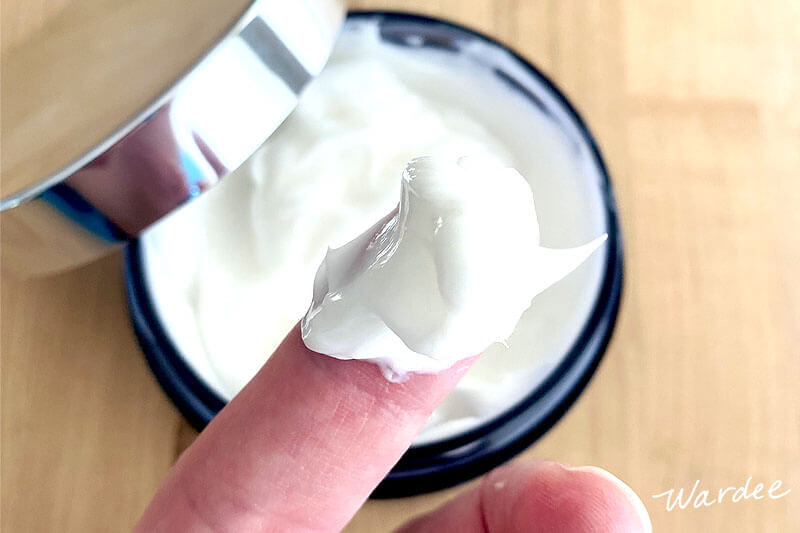 4. Deep condition with a hair masque.
Use a hair masque once a week to moisturize more deeply. (A masque is a deep conditioner that goes further than your regular conditioner.)
You can do this in or out of the shower, and for 5 to 30 minutes. Wash your hair, apply the hair masque, leave it on, then rinse out and style as usual.
Here's a more in-depth article on how to use a hair masque for deep conditioning with tips for fine, normal, or coarse/dry hair.
Need Help?
Which treatment will you try for dry hair?
If you'd like any help finding the right hair products for YOUR hair (everyone is different), feel free to text (1-208-516-3615) or reach out by email right here.
Or… if you'd like to see if the products I use and recommend might work for you, too, answer some quick questions right here. God bless you!